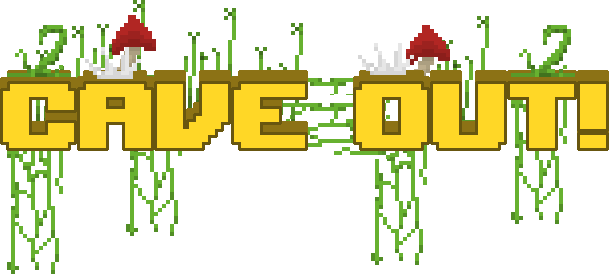 CAVE OUT!
Are You searching for a platformer with random level generation?
Well, You just found CAVE OUT!
Make your way through caves while dodging deadly spikes and climbing ladders and lianas to find all the hidden coins!
But if you fail, all the coins will be at a new spot and you will face a completely new level!