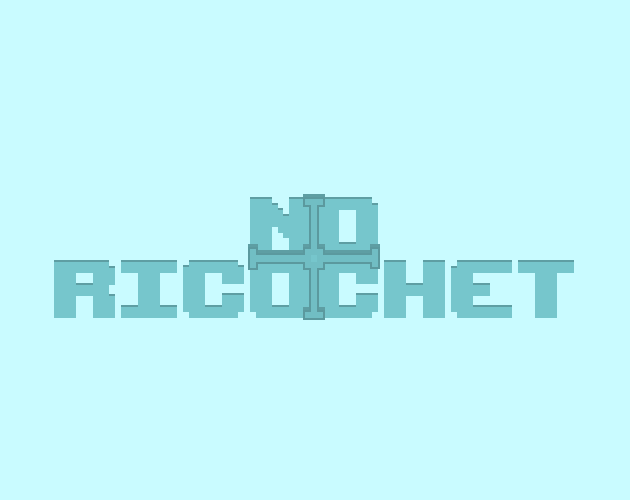 NoRicochet
A downloadable game for Windows
NoRicochet is a minimalist, 3D pixel art game.
This game is far away from being optimized, its only an idea.
(Feedback is highly apprecitated though! )
You have to defeat the red tanks, but if you get hit often, your tank will start smoking and explodes if you are getting hit even more.
W - accelerate / Release button to decelerate
A-S change direction
Install instructions
Unzip the folder.
Comments
Log in with itch.io to leave a comment.
A secondary weapon large splash damage (with cool-down) would be cool if you plan on expanding this.
Thank you so much for your feedback! I never thought about a aplash dmg weapon, but I'll definately implemet something like that!
An air-strike would maybe do it..